---

Degenerate old bag Eva Longoria lifts up her dress to show her bare vagina at the Cannes Film Festival in France in the photo above.


Of course the most shocking thing about this vagina flash is that Eva Longoria appears to have a tampon string hanging out of her decrepit stinky Mexican baby cave.


Eva Longoria's fertile years are long past, so the tampon must be there to keep her uterus from falling out. After years of being a mudshark basketball groupie, Eva Longoria's lady junk appears to have been permanently ripped open.

---

Selena Gomez goes on stage and brazenly flashes her sinful vagina in the video above.


This time Selena Gomez has gone too far! Selena needs to realize she isn't back in Tijuana working her donkey shows she can't just go on stage and flash her disgusting stinky chalupa like this.


Since the immoral Western authorities refuse to act, it on us pious Muslims to punish Selena Gomez for her cooter flashing crimes. As we speak a fatwa is being composed condemning this most vile act. Selena and her vagina can expect a serious tongue lashing coming their way… wait that didn't come out right.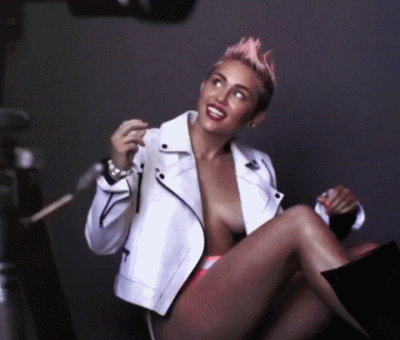 ---

Miley Cyrus shows her support for the Syrian people in their upcoming war with the Satanic state of Israel by flashing her nipple in the video above.


Over the weekend the cowardly Israelis dared to bomb Syria. In response the brave Muslims of the country have mounted their war camels, and are advancing on the Israeli border with their scimitars thirsty for the taste of Jew blood.


To give inspiration to these mighty Syrian warriors Miley Cyrus coyly shows her nipple while performing the traditional Syrian battle dance of sassily snapping her fingers.

---

Taylor Swift once again shows why she is considered one of the most degenerate gutter skanks in the heathen entertainment industry, by bending over and flashing her thong in the upskirt video above.


It seems pretty clear that Taylor Swift arranged for this upskirt video in the hopes of luring men into sodomizing her (probably) gaping anus.


Taylor Swift will then use the encounters to write hit songs about love and loss for her next album, with tracks like "Lube Drops On My Bedspread", "Backdoor to December", "Tim McGraw In My Asshole", "Lube Belongs In Me", and "We Are Never Ever Banging My Ass Together".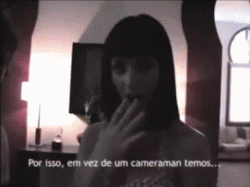 ---

Pop star Katy Perry just could not help but flash her ample cleavage to the camera in this video from a Grammy after party.


Recording devices are like crack for attention whores like Katy Perry. Because her dad missed a dance recital when she was young, Katy Perry is now overcome by an uncontrollable urge to prostitute her body at the sight of a camera.


If Katy Perry's father had missed her soccer games as well she'd almost certainly by doing this slutty stuff while dating a black guy, so I guess you could say he wasn't a complete failure. However, all is not lost, Katy Perry's dad can still show her he cares by burning her face with acid for disgracing their clan.

---

Finally millions can see what only Usher and a few hundred other gay men have, Justin Bieber's bare butt.


Justin Bieber posted the above picture of his gaping homoqueer ass crack to his Instagram before deleting it minutes later, claiming it was just a "prank".


Clearly Justin Bieber is a horny bottom who is trolling for thick man meat to pound his flaming fart box. After posting this picture, Justin Bieber's anus will no doubt get more poles stuffed inside it then an oven at Auschwitz.

---

Anne Hathaway put to rest the rumors that she is actually a lady boy by flashing her bare vagina at the premiere of her new movie "Les Misérables".


The winter season is a notoriously difficult time to release a movie, as films have to compete with each other and the holidays for the attention of the moronic infidel masses.


However, the sneaky Jews who run Hollywood use whores like Anne Hathaway to pull PR stunts (like flashing a vagina at the premiere) to garner attention, assuring box office success. So if "Les Misérables" goes on to make millions it will only be because Anne Hathaway prostituted her lady gash in this pic.