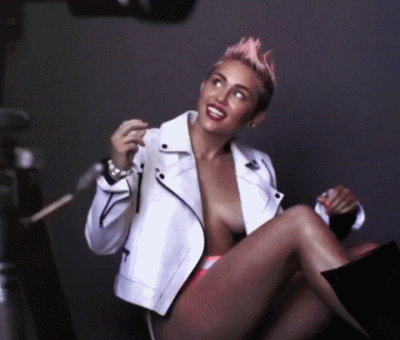 ---

Miley Cyrus shows her support for the Syrian people in their upcoming war with the Satanic state of Israel by flashing her nipple in the video above.


Over the weekend the cowardly Israelis dared to bomb Syria. In response the brave Muslims of the country have mounted their war camels, and are advancing on the Israeli border with their scimitars thirsty for the taste of Jew blood.


To give inspiration to these mighty Syrian warriors Miley Cyrus coyly shows her nipple while performing the traditional Syrian battle dance of sassily snapping her fingers.

Unfortunately not all Jihad operations can be as successful in their devastation as 9/11 or the picking up of "Keeping Up With The Kardashians" for an 8th season.


For example when I paid an Albanian merchant to "mashup some celebrities", the videos below weren't exactly what I had in mind. However, hopefully they can serve as a lesson on the importance of being specific when delegating a terrorist attack… especially when dealing with Albanians.

---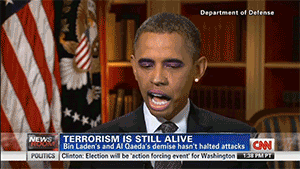 ---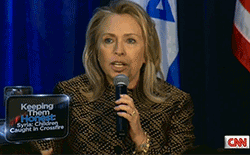 ---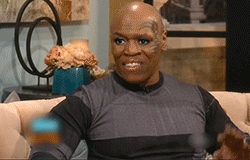 ---
---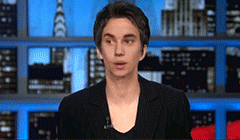 ---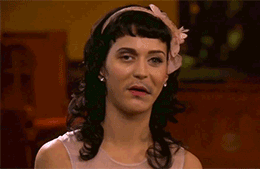 ---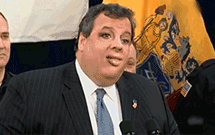 ---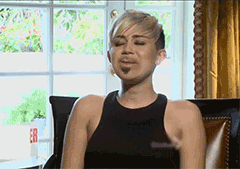 ---
---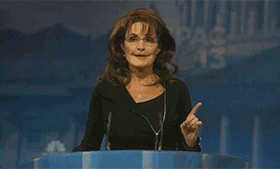 ---
---

Miley Cyrus shows gratuitous amounts of tits and ass for the new issue of V magazine.


Of course as a converted Muslim Miley Cyrus is only showing off her sinful feminine sex organs to point out the degenerate nature of the typical Western female.


As you can see in the photos below, Miley Cyrus is making a mockery of the way an average infidel woman dresses and acts. Miley even goes as far as to flash some nipple in this photo. Clearly Miley Cyrus is a brilliant performance artist and true advocate for Islam.
---

Multi-talented actress, singer, and converted Muslim, Miley Cyrus walks around the streets of LA with her butt hanging out of her short shorts in the photos below.


Once again Miley Cyrus is making a brilliant social commentary on the depraved nature of Western culture. By walking around in public with her ass cheeks hanging out Miley is exposing the wretchedness of the American people, as not one of them has the moral fortitude to stone her for this debauchery.


Yes Miley Cyrus in these short shorts pictures is like a mirror reflecting the immorality of the West, and it has inspired us true Muslims to double our efforts to wipe the great Satan America and its supporters off the face of the earth once and for all.
---

The video above of what looks like Miley Cyrus masturbating has just been leaked to the Web.


Clearly Miley Cyrus had just finished hearing a sermon at her local Mosque calling for the destruction of the Zionist controlled West, and was so overcome with lustful desires for the day of Islam's inevitable victory that she had to pleasure herself most vigorously.


This Miley Cyrus masturbation video is halal as Miley is not rubbing her sin bits for self-gratification, but out of her earnest desire to see the forces of Islam triumph and purify the Western lands with the blood of the infidel. Certainly an extremely noble and erotic fantasy.

---

Miley Cyrus celebrated the latest heroic Islamic victory over the pathetic US of A by posting the ridiculously sarcastic tweet above.


You can almost hear Miley Cyrus chuckling with delight as she sends "peace" and "blessings" to Boston. Of course Islam is the "religion of peace", and those killed by the Boston marathon bombing are blessed to no longer be living in a festering hellhole like Boston.


There is much to celebrate as thanks to this courageous bombing the infidels will think twice before holding a marathon. These blasphemous events that celebrate half-starved Africans, and give yuppies a false sense of accomplishment deserve to be stricken from the earth. Running 26.2 miles is nothing when any Muslim could easily run 100′s of miles through scorching hot sand if it was the will of Allah.

---

Miley Cyrus promotes Islam by posing nude on the cover of Cosmopolitan magazine.


As a devout Muslim woman Miley Cyrus is committed to recruiting new members to the Jihad, even if that means she has to expose her naked body in rag mags like Cosmo.


This Miley Cyrus nude picture will certainly appeal to the Cosmo readership who are interested in articles like "50 Tips For Eating Your Man's Ass" and "Lose Weight Fast With The Chocolate And Meth Diet". If seeing Miley Cyrus naked inspires just one of these reader to dedicate their life to killing Zionists, then it would have been more than worth it.